Once upon a time, in a fishing village…
When you take a walk around the port, you're stepping right where the destiny of Saint-Nazaire was turned upside-down in the mid-1800s. Up until then, it was a simple market town with a few hundred inhabitants known for their expertise in navigating the Loire, and there was a jetty to shelter their vessels.
The decision to use Saint-Nazaire as Nantes' outer harbour would change the face of the town and, indeed, its destiny.
In 1862, a transatlantic line to Central American was opened, enabling passengers to travel from Saint-Nazaire to Veracruz in just 24 days (one way!), while in the same year, the first shipyards started work in Penhoët.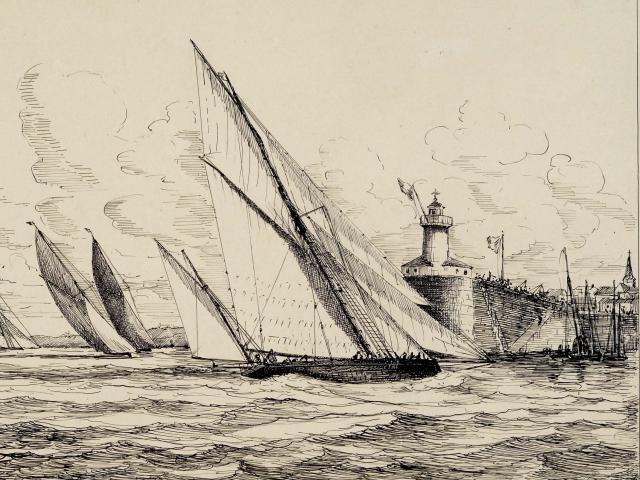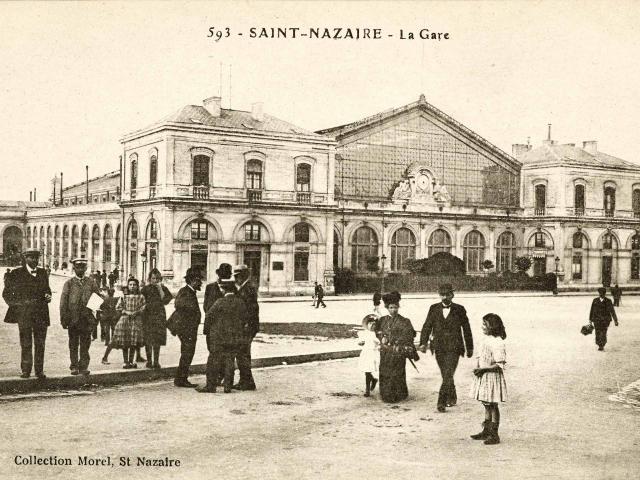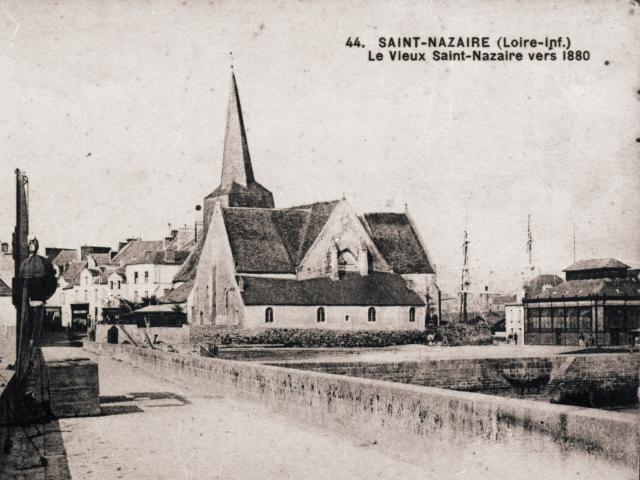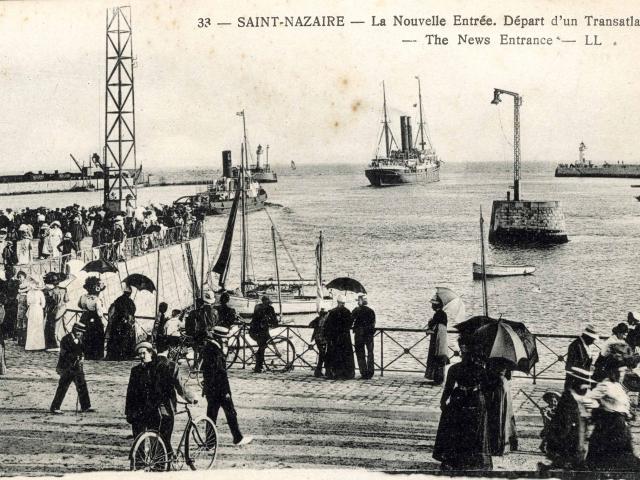 Little Breton California
The town grew, soon earning it the nickname of 'Little Breton California', in reference to American boomtowns of the gold rush era. The development of the town, intrinsically linked to maritime trade and shipbuilding, brought with it a population explosion: by 1900, Saint-Nazaire already had 35,000 habitants. A new town was emerging.
Up to World War Two, passengers and goods thus went through Saint-Nazaire before heading off to the West Indies and Central America. Port facilities were expanded and improved: the south lock gate was built (inaugurated in 1907), and then it was the turn of the huge Louis Joubert Lock (first used in 1932), allowing it to accommodate the construction of ever larger ships.
World War Two brought the growth of the town to an abrupt stop. The headquarters of the Transatlantic Line disappeared beneath the immense concrete mass of the German submarine base, whose presence also meant that the town was repeatedly bombed to near-annihilation, targeted by the Allied forces. Following the war, the people faced the immense task of rebuilding their town, which had only sprung to life a few decades before.