Massive ships on the water
Here in Saint-Nazaire, a ship's departure leaves no one indifferent. The whole city is shaped by the rhythm of the shipyard.
France, Queen Mary 2, Harmony of the seas… Each of the legendary vessels built by Chantiers de l'Atlantique represents the excellence of the local know-how and is the pride of residents.
So yes, when the fog horn sounds, the entire city quivers!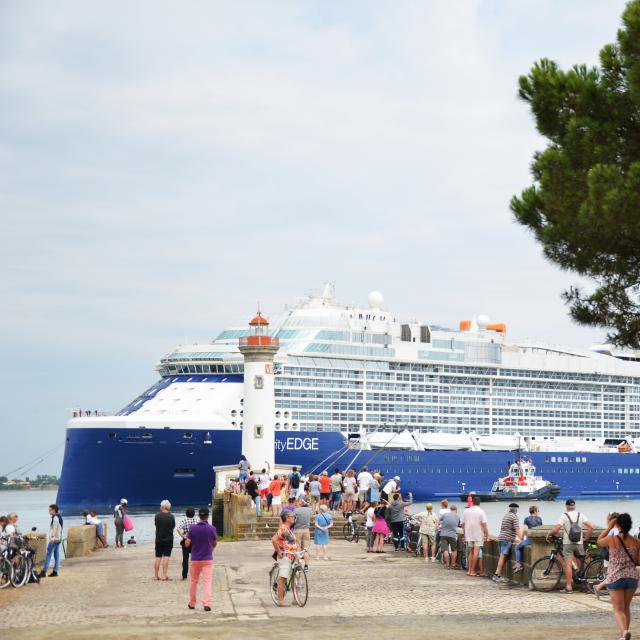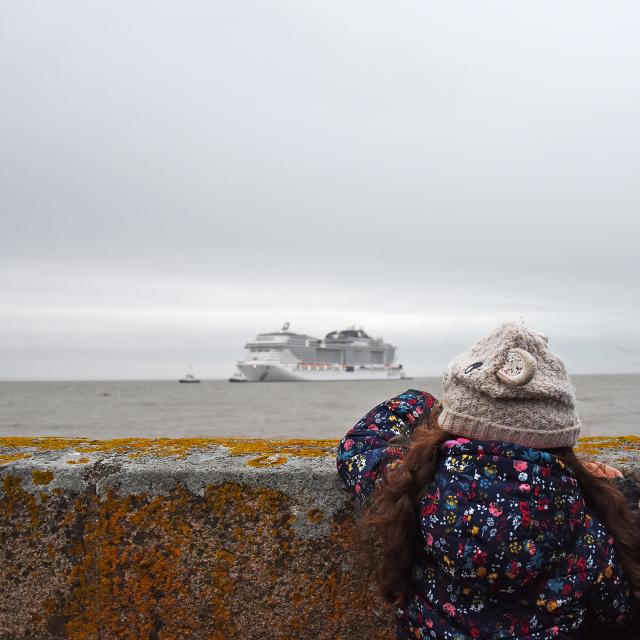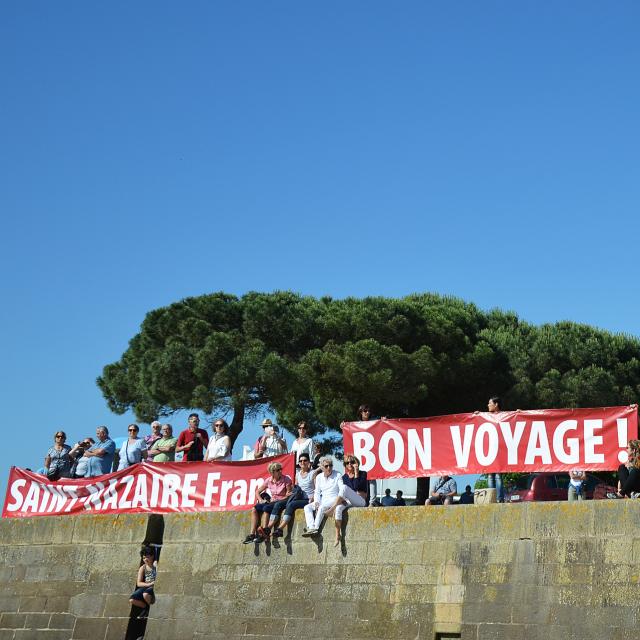 Tips to attend the departure:
Find the ideal place to say goodbye:
– Vieux Môle: where it all began…
– Place du Commando: raise a drink to celebrate the departure (in moderation)!
Remember to bring your binoculars and a camera
More information from the Tourist Office.

Ready for the Great Departure?