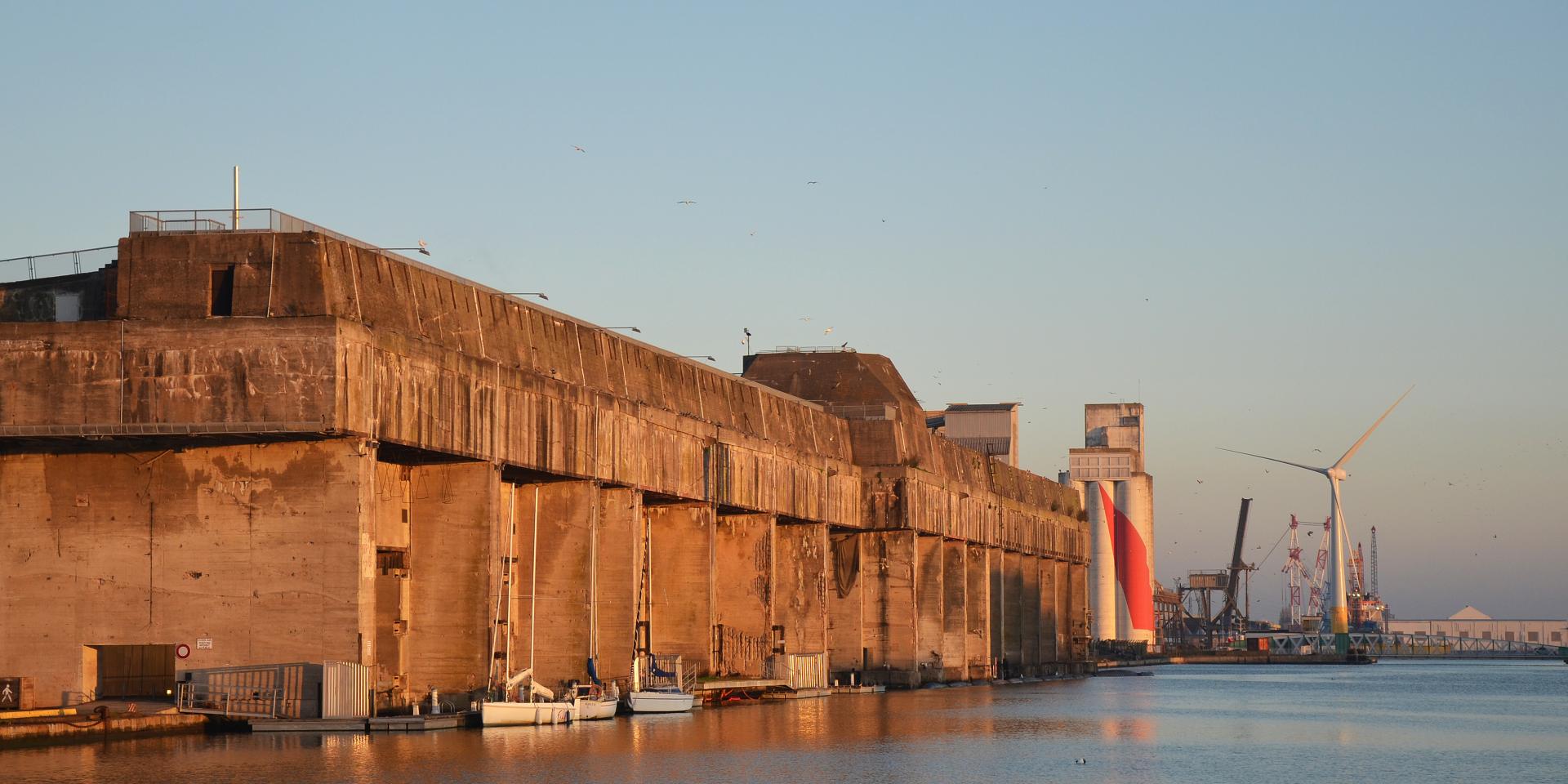 Experience the outstanding history of the submarine base in Saint-Nazaire with a guided tour or a sensory course:
Guided tour: "La base sous-marine, histoire d'une reconquête" (The History of the Submarine Base)
The massive submarine base, built as a defensive fortress by the German army during World War II, still dominates the harbour site today. The submarine pens are now home to tourist and cultural venues. Take a guided tour and uncover the mysteries of this huge monument!
Approx. 1¼ hours.
Tour in French.
Meeting point: submarine base, near the Tourist Office
Make savings thanks to the 'PASS Patrimoine': Écomusée + 1 guided tour "La base sous-marine, histoire d'une reconquête" (see details in the Practical Info section below)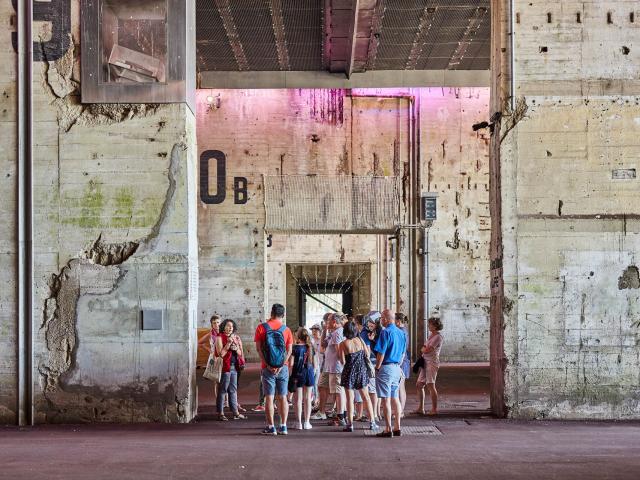 Guided Tour: "Un tour de Saint-Nazaire en 90 minutes" (90-minute city tour of Saint-Nazaire)
This walking tour invites you to witness the city's heritage of the 19th to 21th centuries. Discover the different facets and developments of a seaside port city and expand your vision of Saint-Nazaire beyond old ideas. Highlights: you will stroll around the former train station, get a better understanding of the 1950s architecture at the Avenue de la République and admire the "Belle Epoque" villas in La Havane neighbourhood… before heading to the seafront promenade.
Approx. 1½hours.
Tour in French.
Meeting point: submarine base, near the Tourist Office
Make savings thanks to the 'PASS Patrimoine': Écomusée + 1 guided tour "Un tour de Saint-Nazaire en 90min" (see details in the Practical Info section below)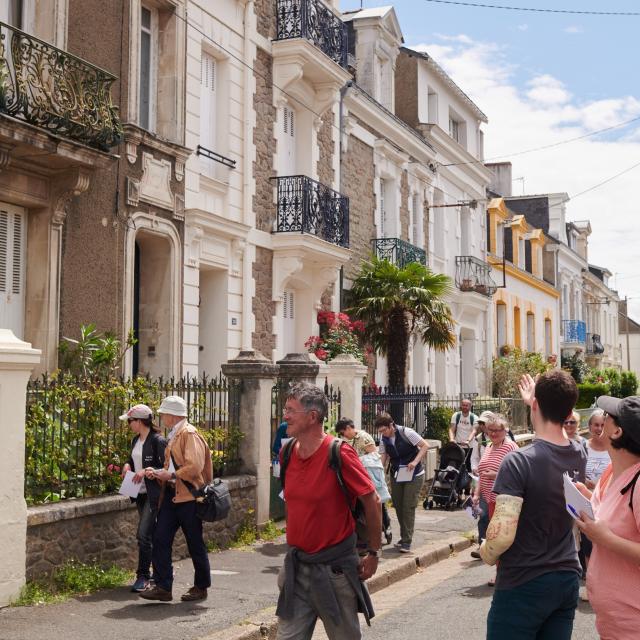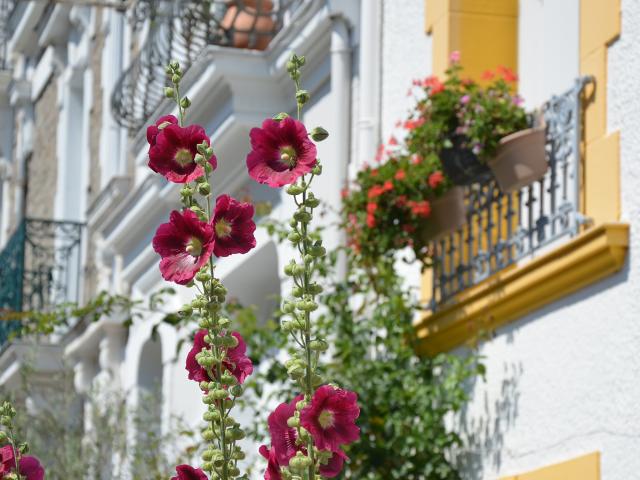 Prices – City Tours

Full
Reduced
Children aged 4-17
€7
€6
€3,50
Make savings thanks to the 'PASS Patrimoine'


É

comusée + 1 guided city tour
Full
Reduced
Children aged 4-17
€10
€8
€5
Reduced price (on presentation of proof): students, job seekers, people with disabilities with one accompanying person
Free admission for children under the age of 4 and annual PASS holders
Where can I buy tickets?

On this website
On site, 3 ticket offices: submarine base, fortified lock and Écomusée

Means of payment: cash, credit card (VISA and Mastercard)
Accessibility
Mobility impairment: the tours are wheelchair accessible
Deaf and hearing impaired visitors: no specific arrangement
Blind and visually impaired visitors: no specific arrangement
Mentally impaired visitors: the tours do not contain any potentially problematic elements
For further clarification or information, please call +33 (0)2 28 540 640