Next stop, Pornichet!
Make the most of the sun in Pornichet, browsing the shops, strolling along the beach or admiring the 19th-century villas. It's also a great spot for watersports such as sea wading, kayaking, flyboarding and paddle boarding. People of all ages can enjoy the pleasures of Pornichet from concerts to unexpected events, to beach picnics to drinks with friends.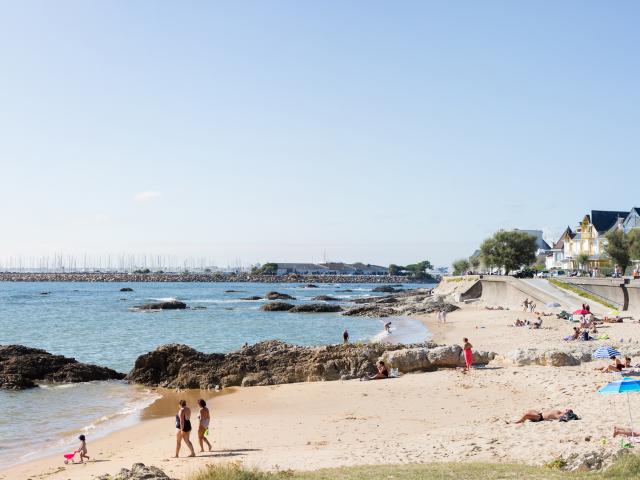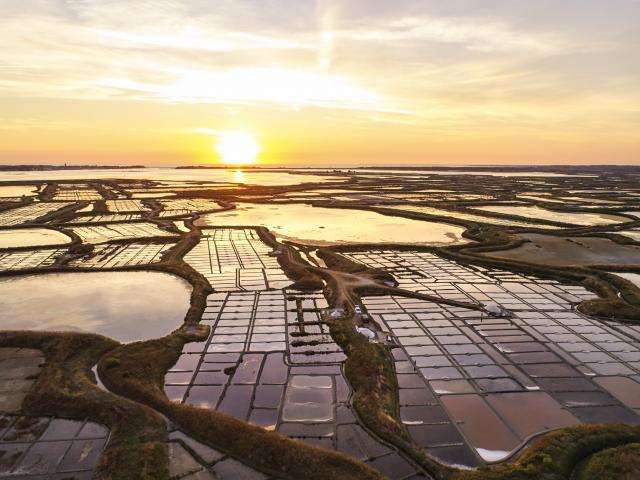 Next stop, La Baule – Presqu'île de Guérande!
Words can not explain the magic of La Baule and the Guérande Peninsula, you must experience it.
Come and enjoy the little joys of life, the fresh market produce, the boats bobbing in the harbour, a taste of childhood and the quiet countryside. Lie in the sun in a hidden cove, discover local history and the enchanting salt marshes – local people will be happy to share their knowledge and their passion, especially for our famous Guérande salt.
Next stop, Le Croisic!
Drop anchor in the charming seaside resort of Le Croisic, explore the streets and arouse your senses with a fabulous seafood platter!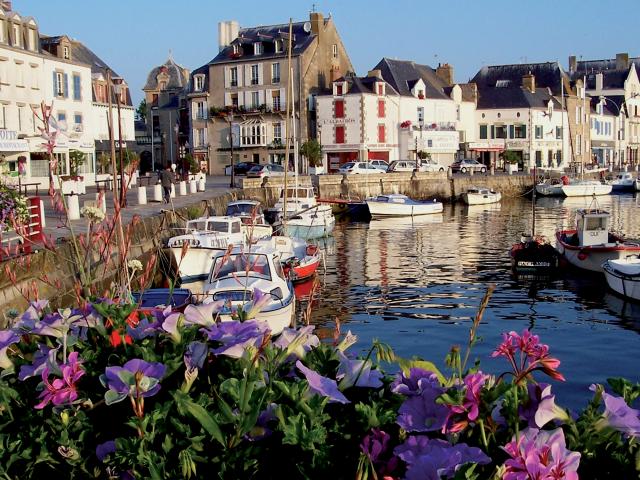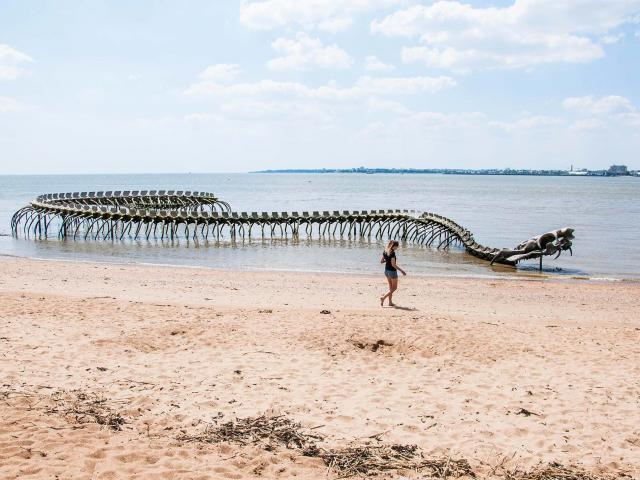 Next stop, Saint-Brevin!
Framed by pines and the ocean, Saint-Brevin sparkles.
Don't miss the 130-metre sea serpent: risk-free and truly photogenic!
Next stop, Pornic!
Picture-postcard Pornic is a gem for watersports, golf, family beaches, its spa, casino and cultural events.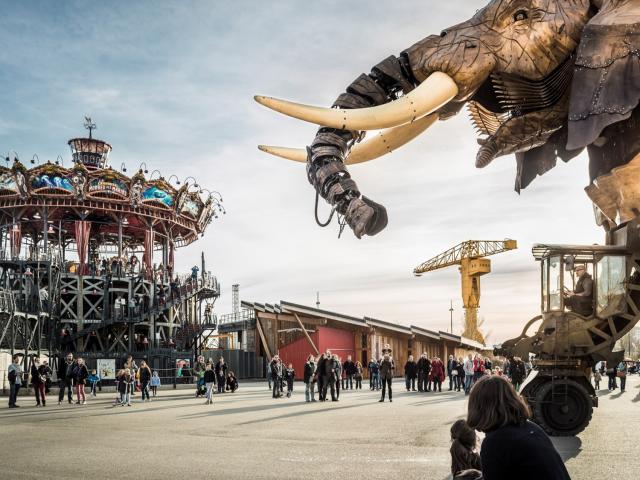 Next stop, Nantes!
Trace the footsteps of Jules Verne, climb an elephant's back and be King of the Castle! Follow the green line of the art trail 'Voyage à Nantes' to discover Nantes' fascinating cultural world.
Next stop, Estuaire Nantes <> Saint-Nazaire
Estuaire Nantes <> Saint-Nazaire is a collection of 30 works by international artists, spread over a dozen remarkable estuary sites.
This open-air collection can be enjoyed by foot, car and bike all year round.
Discover and book your CRUISE ESTUAIRE NANTES SAINT-NAZAIRE departing from Nantes here.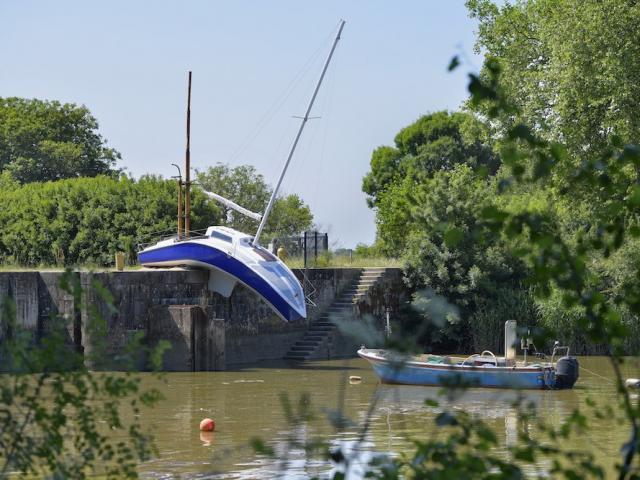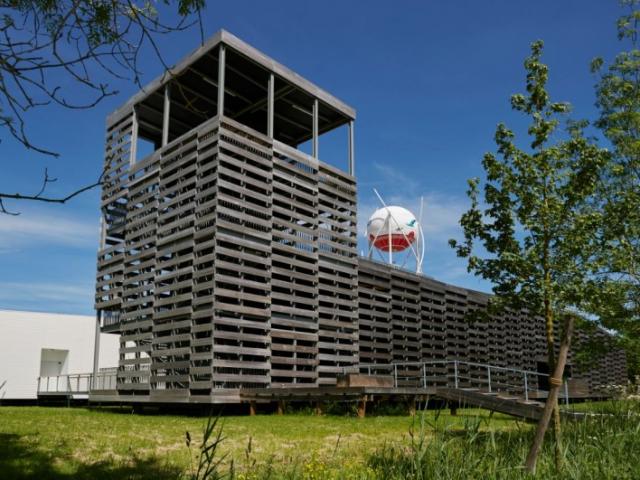 Next stop, Cordemais – Terre d'Estuaire!
NEW – This new interactive site – called Terre d'Estuaire – leads you into the Loire universe with an exhibition and several workshops for all ages, and there's even a giant balloon which will carry you high in the air!
Next stop, Pays de Pont-Château and Saint-Gildas-des-Bois
The Nantes-Brest canal and Le Brivet are perfect for gazing, unwinding and coming back to nature.