The "Dolmen"
The so-called "Dolmen" is a megalithic stone formation, some 6,000 years old. It stands near the city centre, but hundreds or thousands of years ago, this used to be the bank of the Loire Estuary. Next to the dolmen with its 2 metre-high vertical stones and its horizontal stone weighing 7 tons, there is a 4-metre high "menhir", or standing stone. The monument is freely accessible.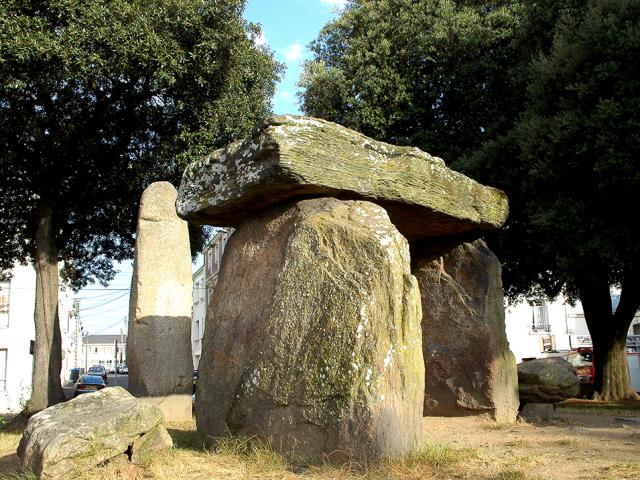 The Villès-Martin fort
The Villès-Martin fort dominates the Loire Estuary. It was built in 1861, a reminder of the fact that Saint-Nazaire has always occupied an important strategic position on the coast. The earth wall protecting the site allows for a splendid view over the estuary. The fort itself is open occasionally for exhibitions or cultural events.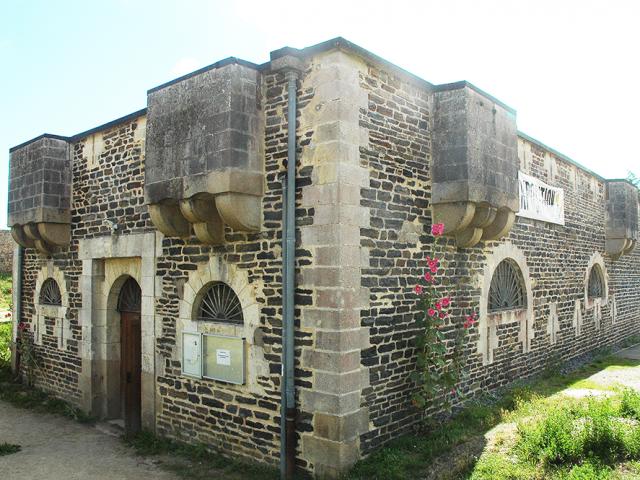 The Phare de Kerlédé
Even more impressive views are to be had from the top of the Kerlédé lighthouse… but at the cost of 135 steep and narrow steps! This lighthouse, built half a mile inland, was in service from 1897 to 1961 as part of an alignment of lights guiding ships up the Loire. The lighthouse is temporarily closed.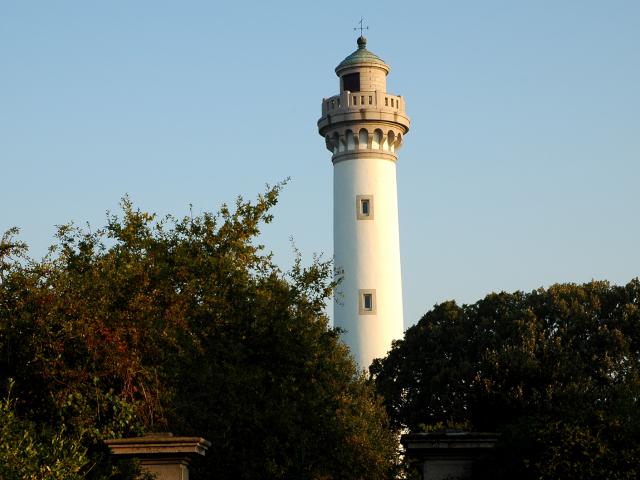 The Saint-Nazaire bridge
Elegantly curved, its towers painted red and white, the Saint-Nazaire bridge, which was opened in 1975, spans the two banks of the Loire Estuary over a distance of 3.3 kilometres, between Saint-Nazaire and Saint-Brévin. It is one of the longest cable-stayed bridges in Europe, rising 61 metres above the Loire River.