Base nautique du Bois Joalland (Le Bois Joalland Sailing Centre)
Kayaking, windsurfing and sailing in Optimist dinghies are all on offer at Le Bois Joalland Sailing Centre.
Sailing activities: on Optimist dinghies (from 7 years of age); windsurfing (from 10 years of age)
Kayaking activities: Kayak polo (from 7 years of age), river kayaking and canoeing possible
Open: year-round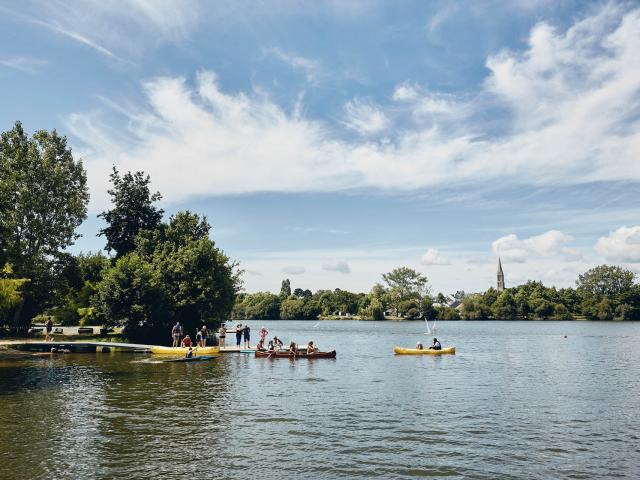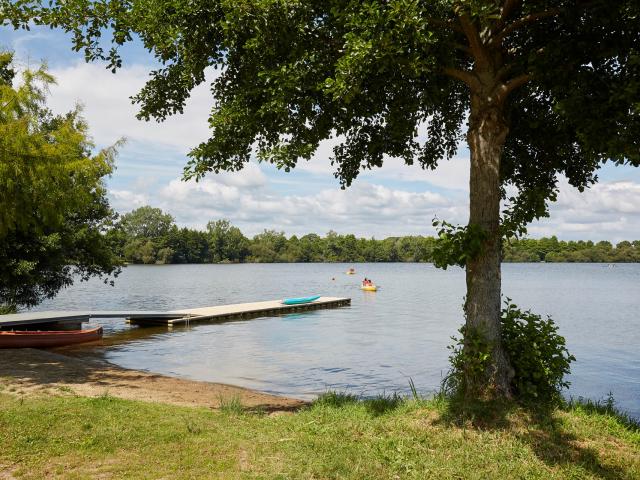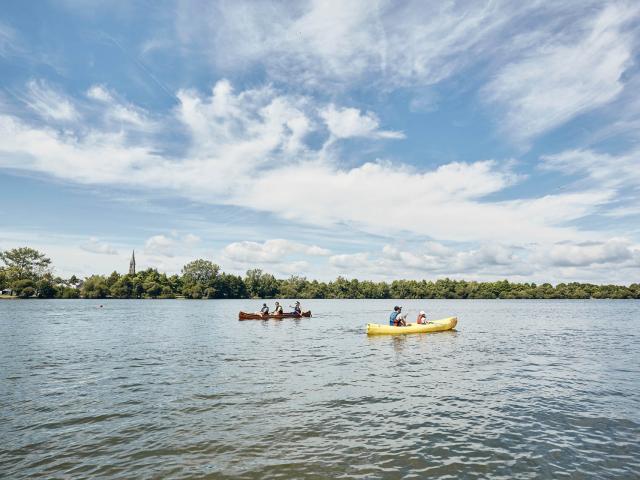 Base nautique du Skate Park (Le Skate Park Sailing Centre)
You can learn or practise sailing in catamarans or windsurfing here (on a full course, via group classes, or simply by hiring vessels) or then opt for hiring a pirogue (flat-bottomed) canoe (for one or two people).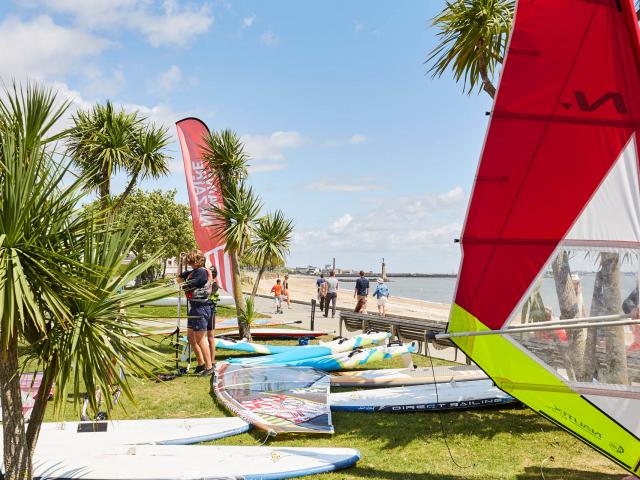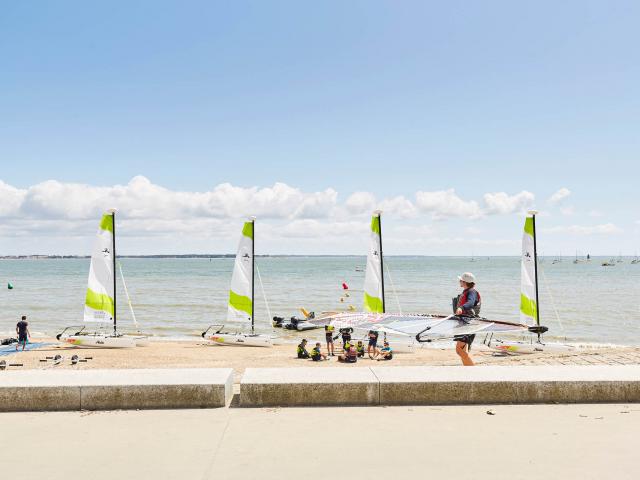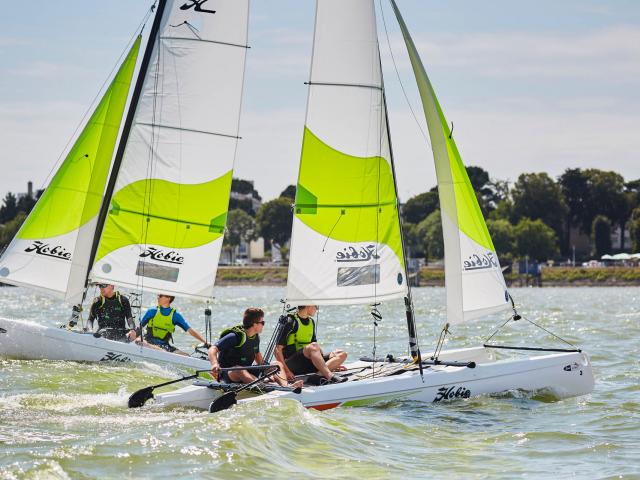 An app allowing you to discover and enjoy sailing
Don't have your own boat, but you'd like to go sailing on one? A new app, Share my sea, connects boat owners with people who don't have their own vessel but would like to get out to sea in a specific area. You can download this  mobile app, using geolocation, for free, enabling you to find – or to offer – sailing opportunities around where you are.